Propelled by Tschetter's screen pass to Scharberg in the final moments of the game vs. Florence-Henry, the Phoenix are headed to Elkton tonight to meet up with the Elkton-Lake Benton Elks in the quarter-final round of 9AA FB. Go Phoenix! Livestream on
http://elks.liveticket.tv/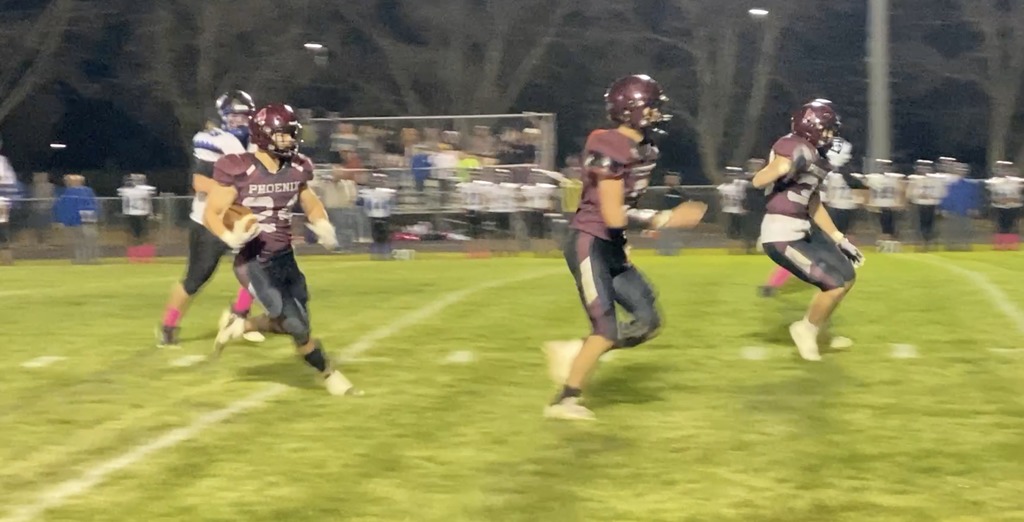 The 2022 Freeman FFA Food Science team made it safely to Indianapolis on Tuesday and competed today at the National Convention. Results tomorrow. Great job ladies!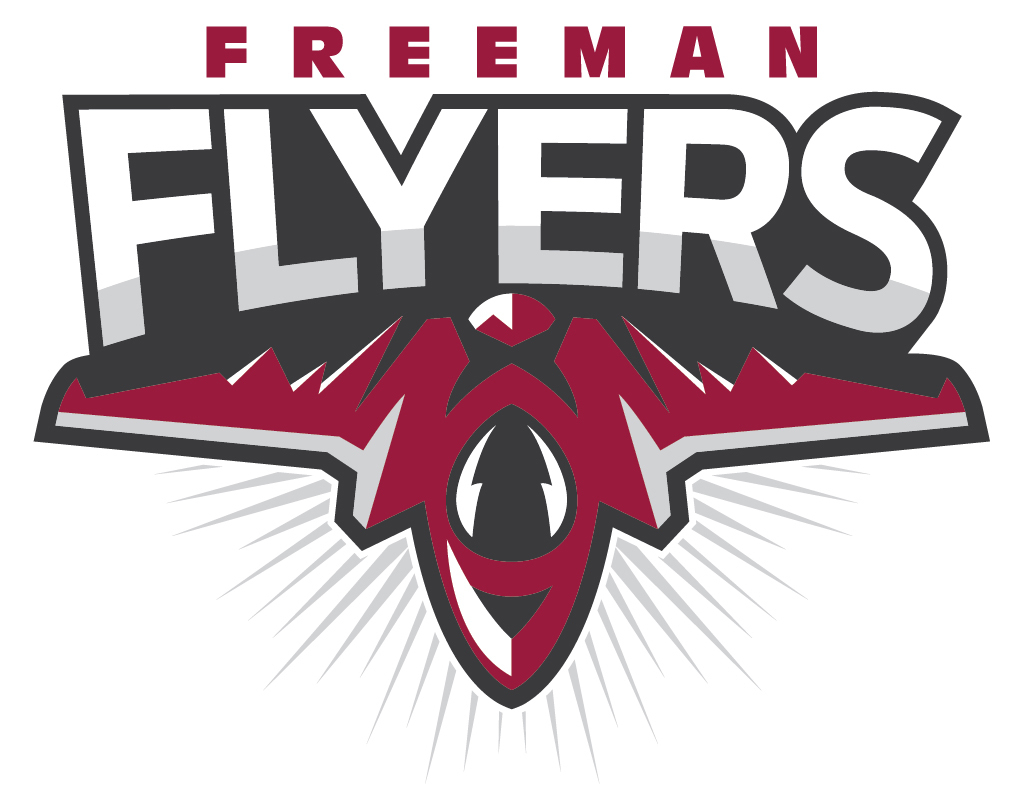 This year, October 17-22 is Officials Appreciation Week. Thanks to all of our amazing officials, including those at our 1st round FB playoff game last night here in Freeman! Photo Courtesy of Jeremy Waltner.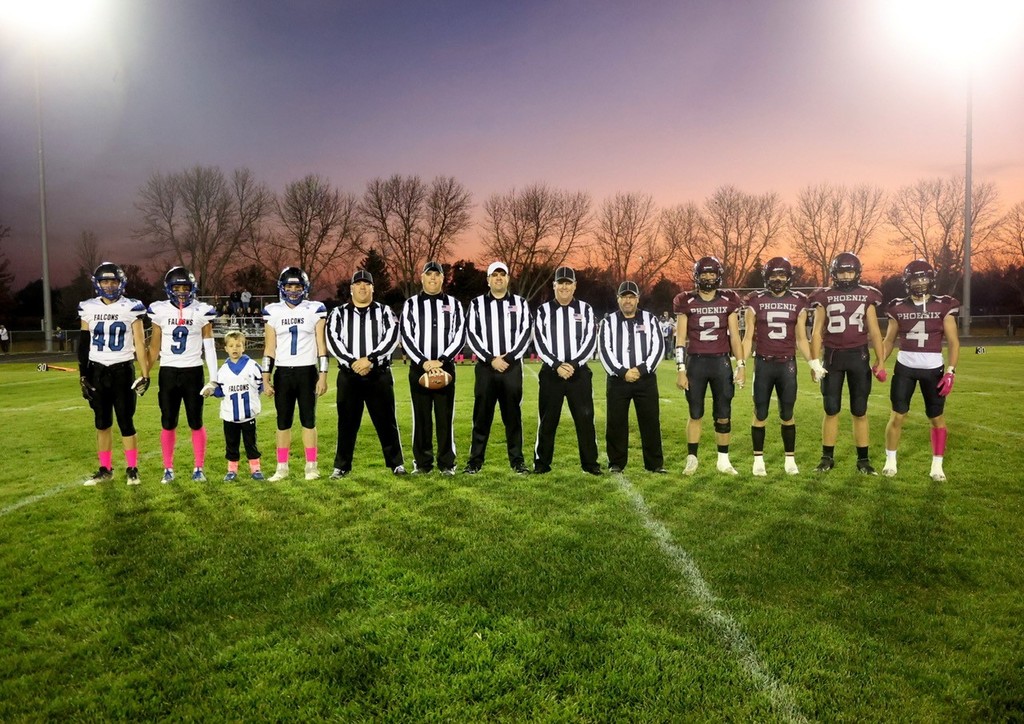 Cheer on our three Cross Country State Meet Qualifiers at the race on Saturday (10-22-22) in Huron, SD. Peyton and Rylee (Class B Girls) run at 1:00 PM and Brayden (Class B Boys) runs at 2:30. The pics are from the XC team sendoff by the K-12 student body on Thursday (10/20/22).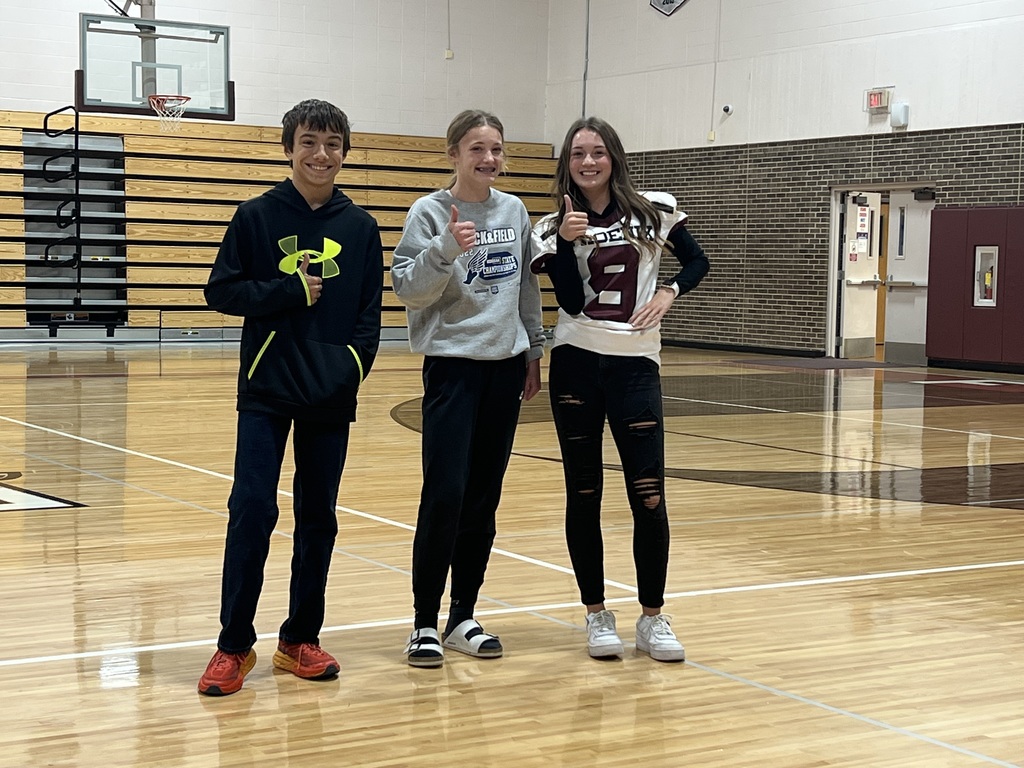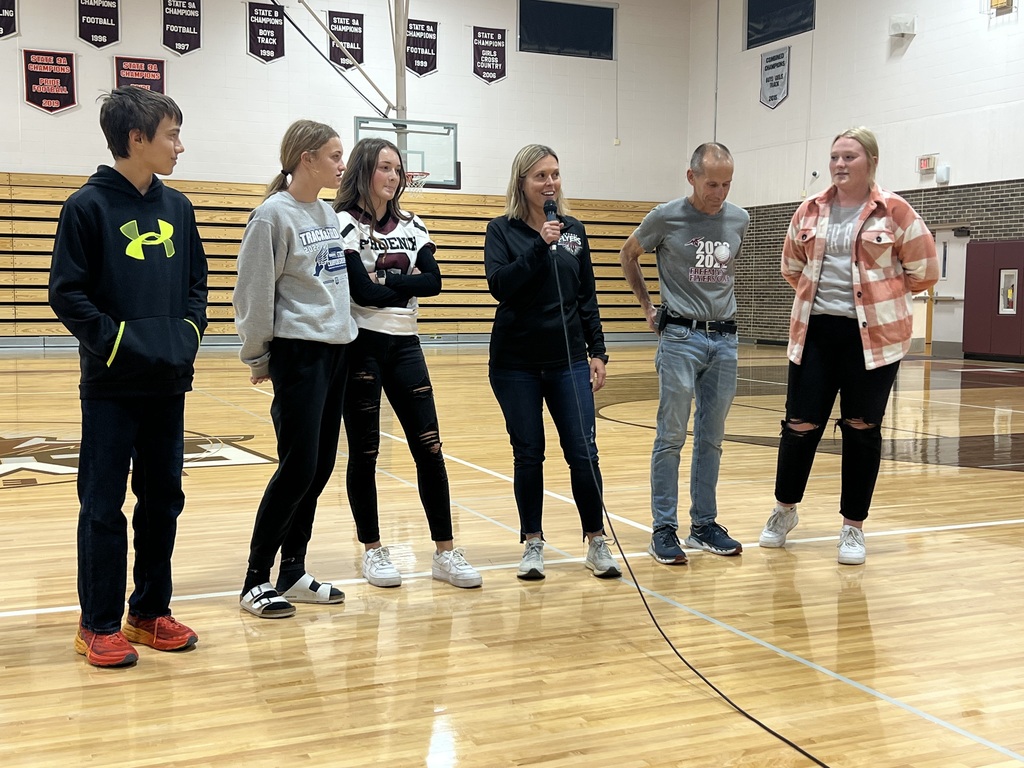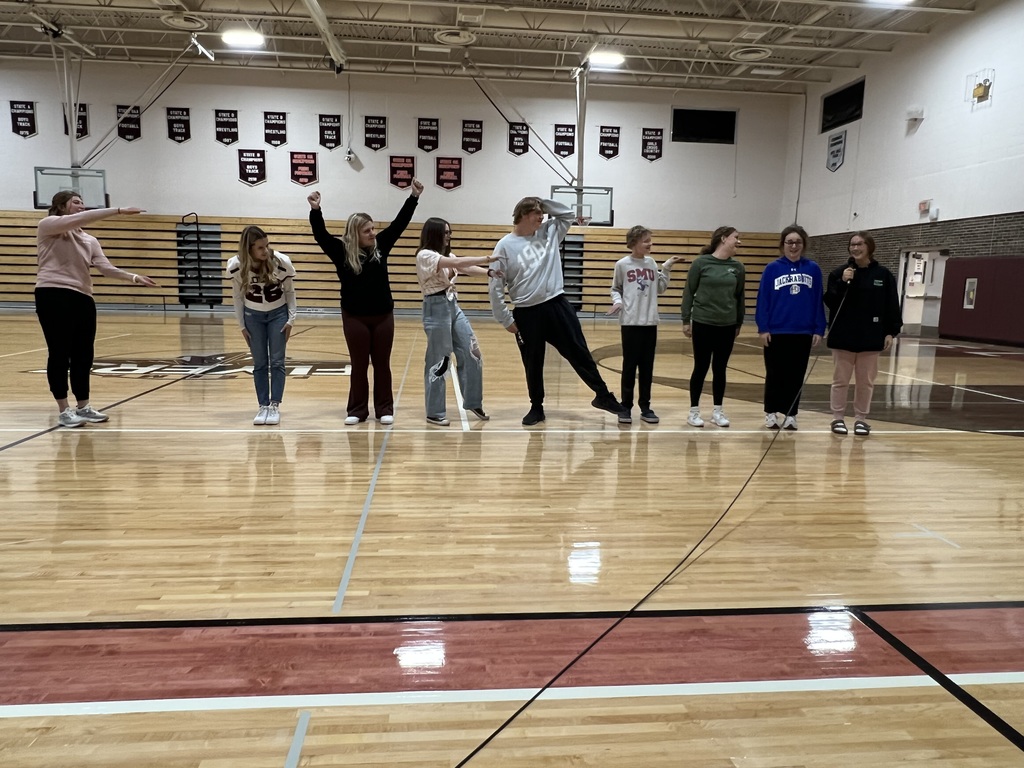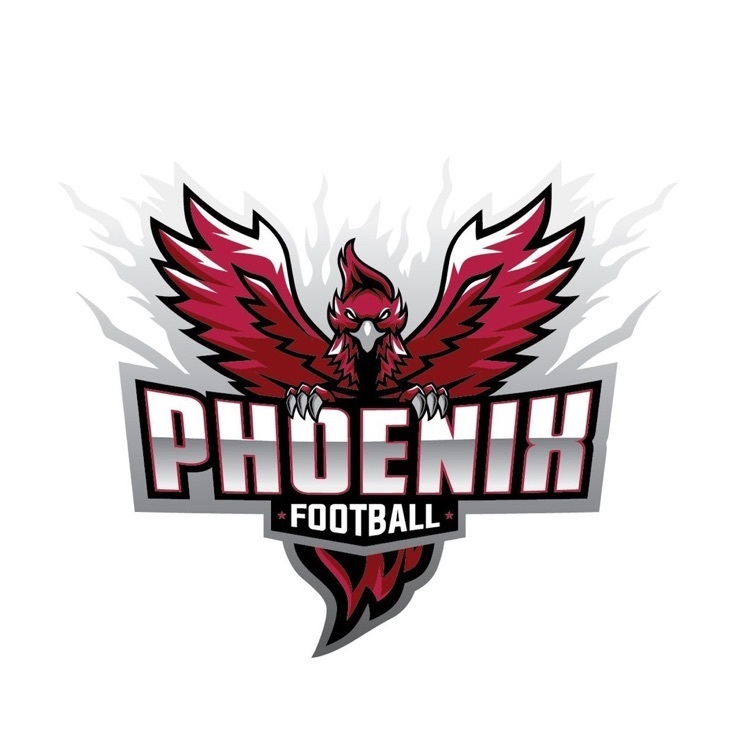 The field is looking spectacular for the battle of the birds tonight in Freeman. 9AA 1st Round Playoff action begins as the Freeman-Marion-Freeman Academy Phoenix host the Florence-Henry Falcons. We will try to LiveStream on YouTube at
https://youtu.be/3iCMFaZQamA
and on NFHS.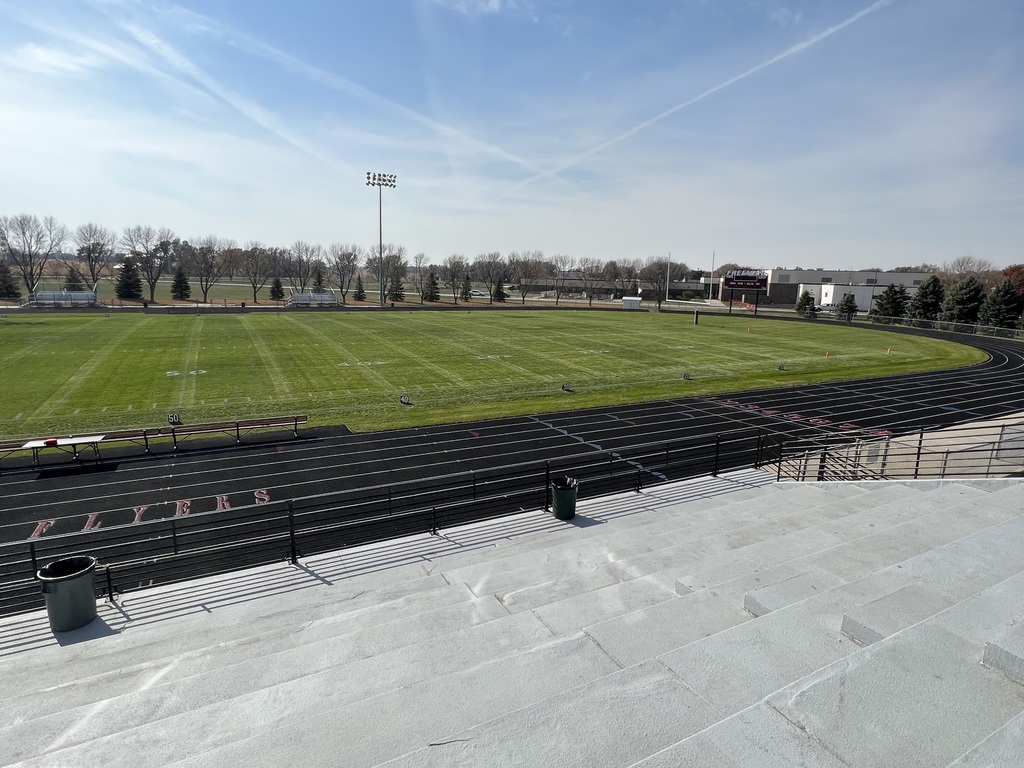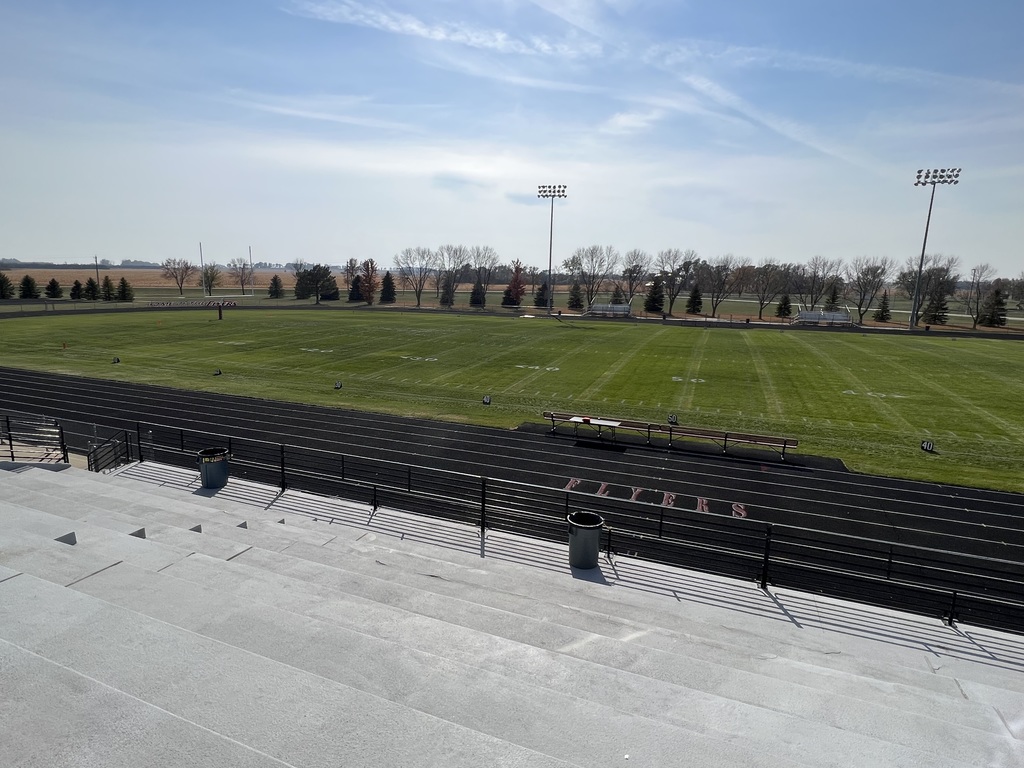 The FFA Fall Carnival is this Friday, October 21, 2022 from 5:30 - 8:00 PM in the Freeman High School Gym. Come and join in the fun!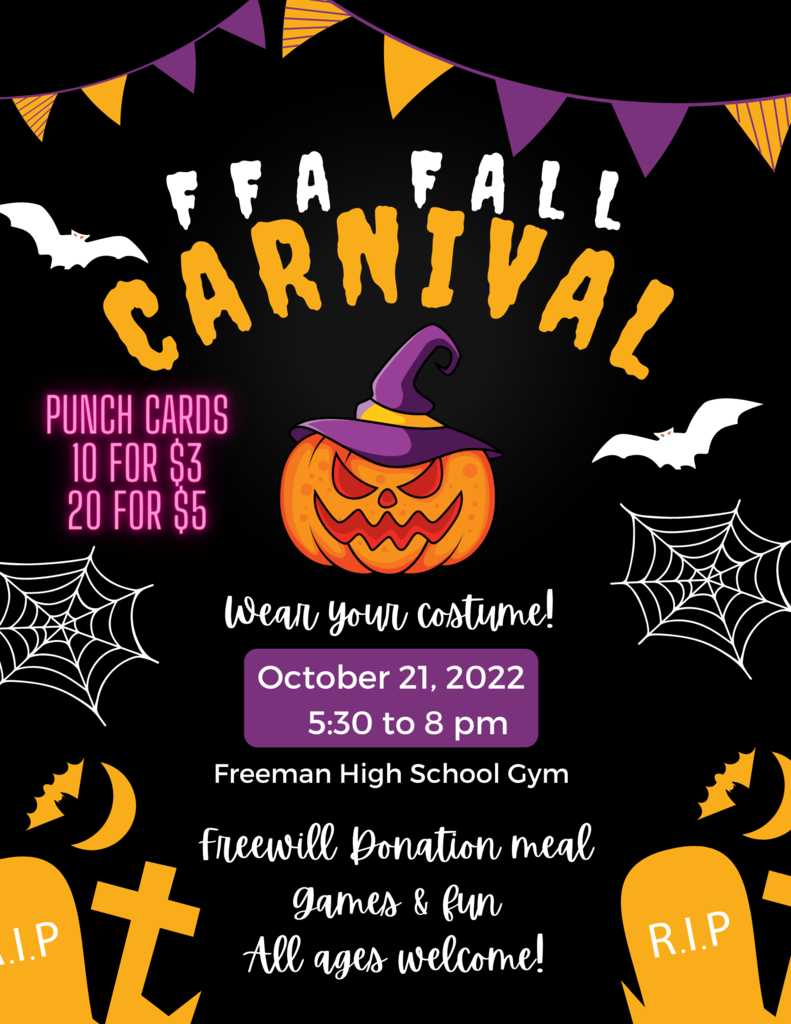 The Phoenix clinched the 7th seed in the 9AA FB playoffs and will host the 10th seed Florence-Henry Falcons (again) on Thursday, October 20, 2022. The game will be LiveStreamed to the Freeman School District YouTube channel at
https://youtu.be/3iCMFaZQamA
Go Phoenix!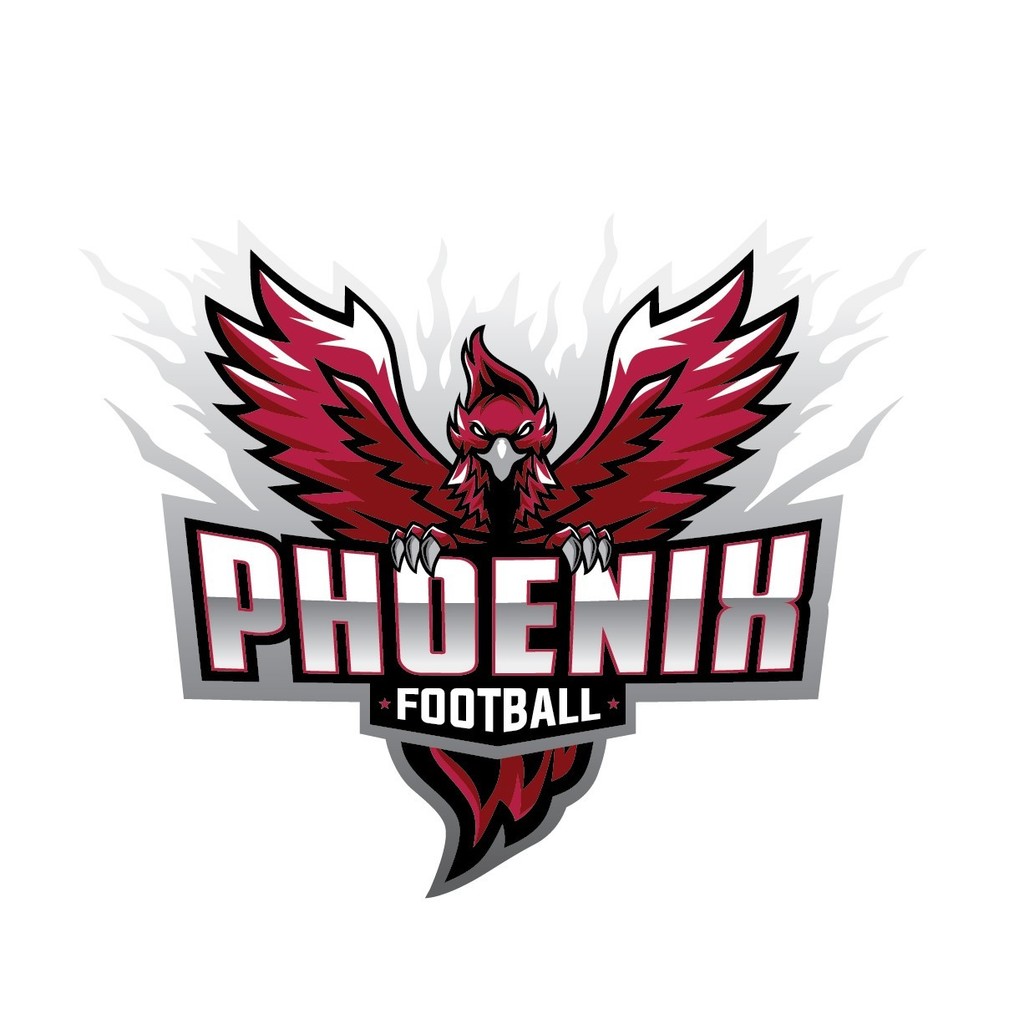 Come cheer on the Phoenix tonight in Freeman as they take on the Florence-Henry Falcons. If you can't make the game, it will be LiveStreamed on the Freeman School District YouTube channel at
https://youtu.be/SjyjBEr2ZR8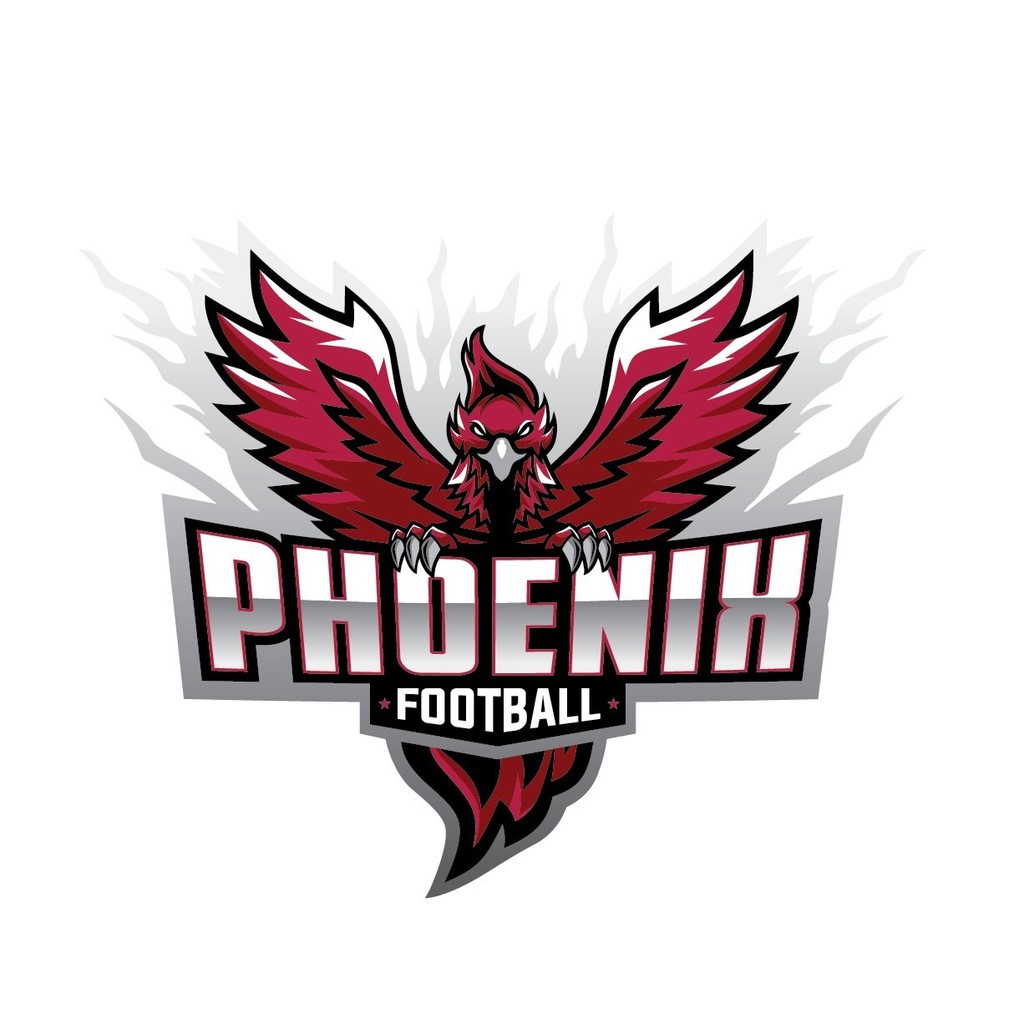 Congratulations to our XC runners at the Region 3B meet today in Burke! Rylee Peters placed 12th, Peyton McCune placed 18th, Braydan Mangel placed 15th, and Lane McCune placed 21st.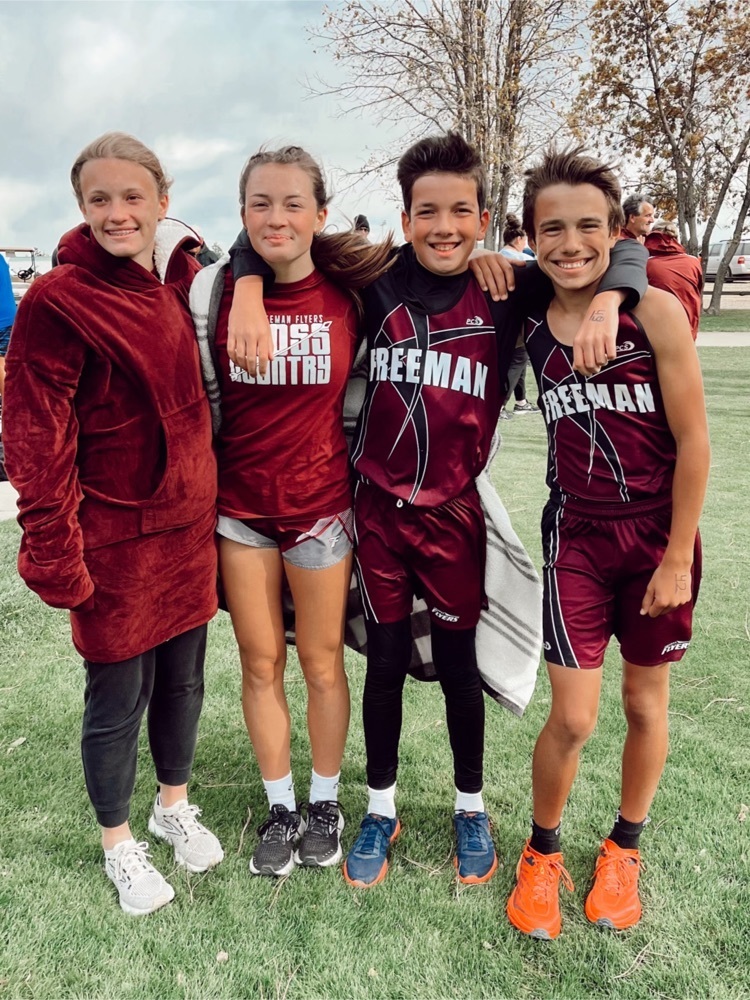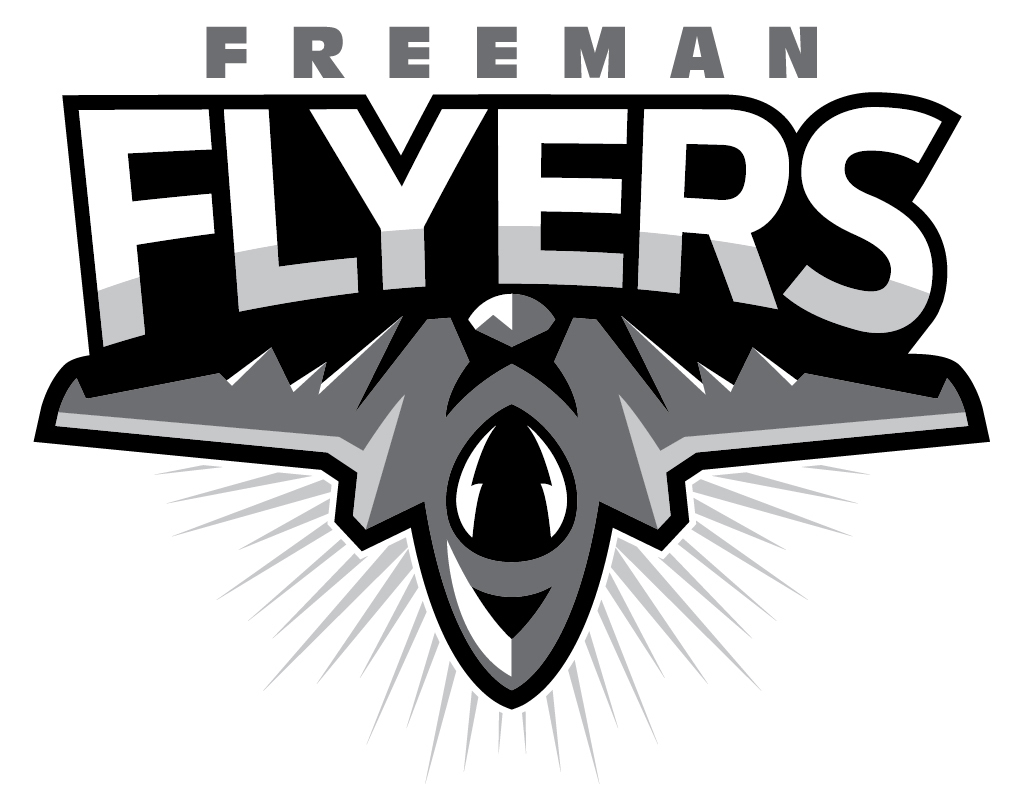 Tonight's Phoenix football game in Corsica will be LiveStreamed on jags.live.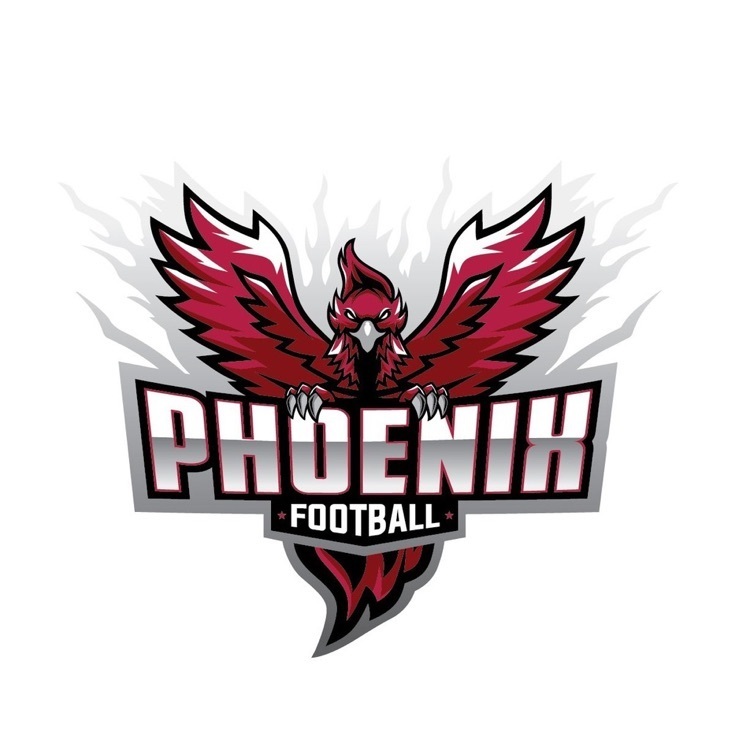 Reminder that the Freeman School District will dismiss students at 1:30 pm today (10-6-22) and the final day of Fall conferences for students at Freeman Elementary and Freeman Jr.-Sr. High is from 2:00 pm – 6:30 pm. Also, reminder that there is no school on Friday, October 7th or on Monday, October 10th. Have a great weekend! Go Flyers!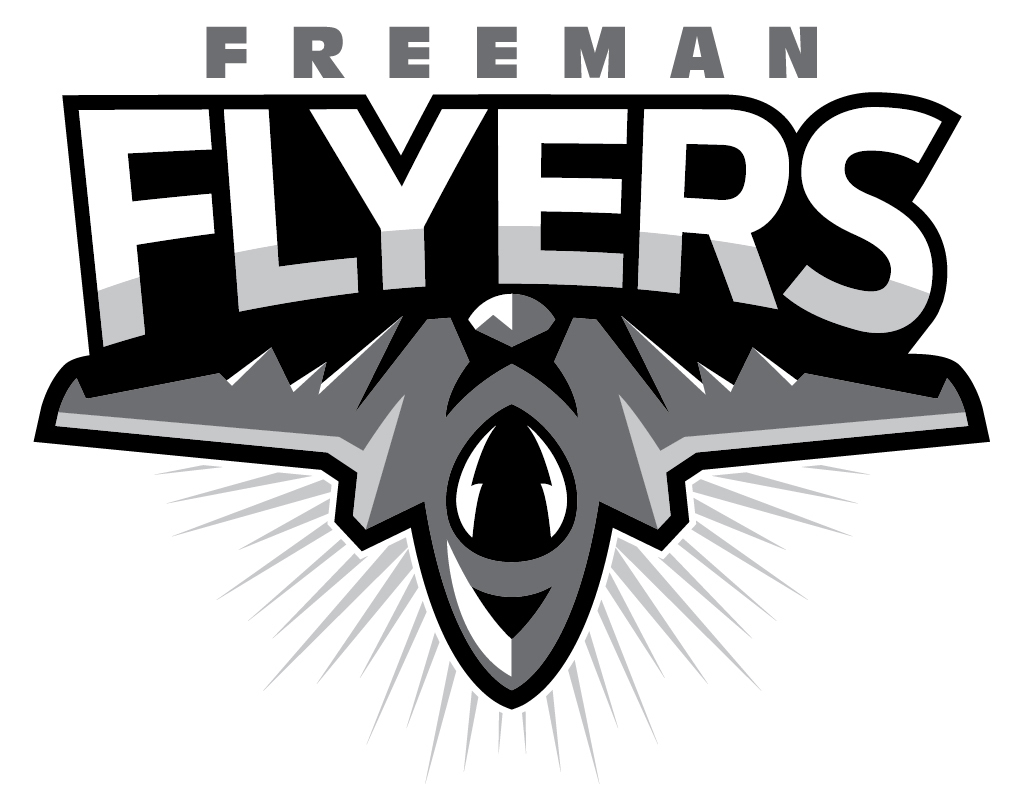 Senior Financial Aid Night Thursday, October 6th @ 5:30 Parents may attend in-person at the high school library or virtually at the following link:
https://meet.goto.com/537559789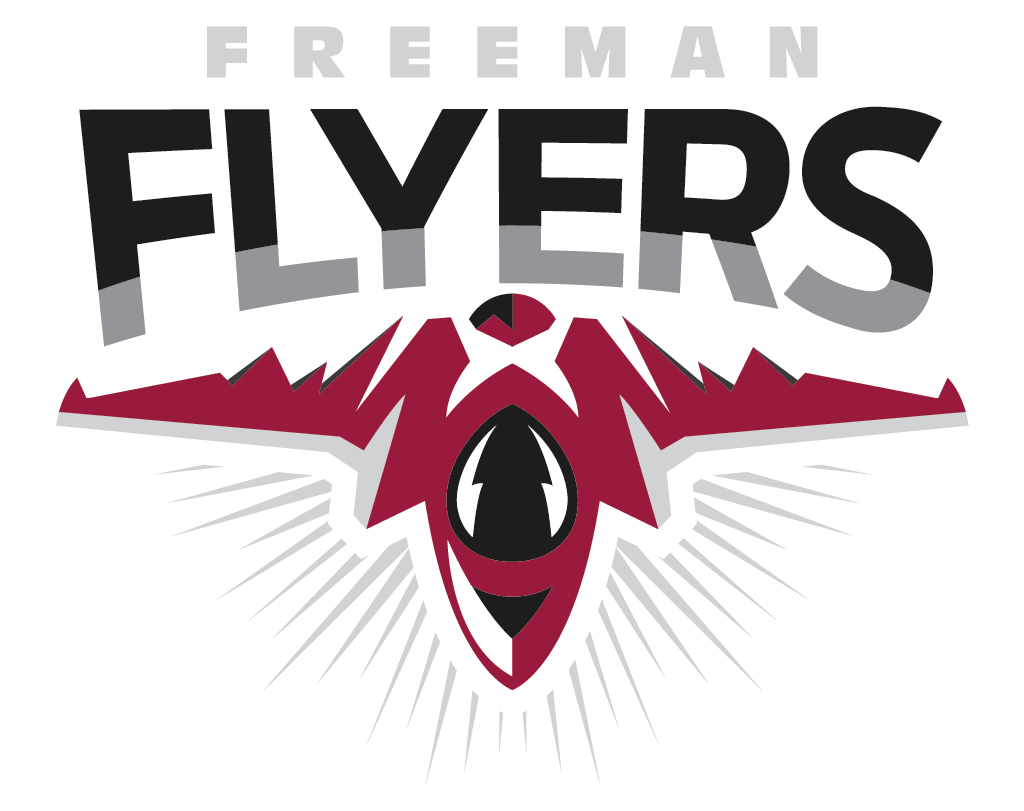 Freeman Seniors Kate Miller and Erin Uecker both reached 1000 career digs in their match against Menno on September 22. Miller also reached 1000 kills last night (10-4-22) in the match against Bon Homme. Congratulations to these two super seniors! Keep up the great work!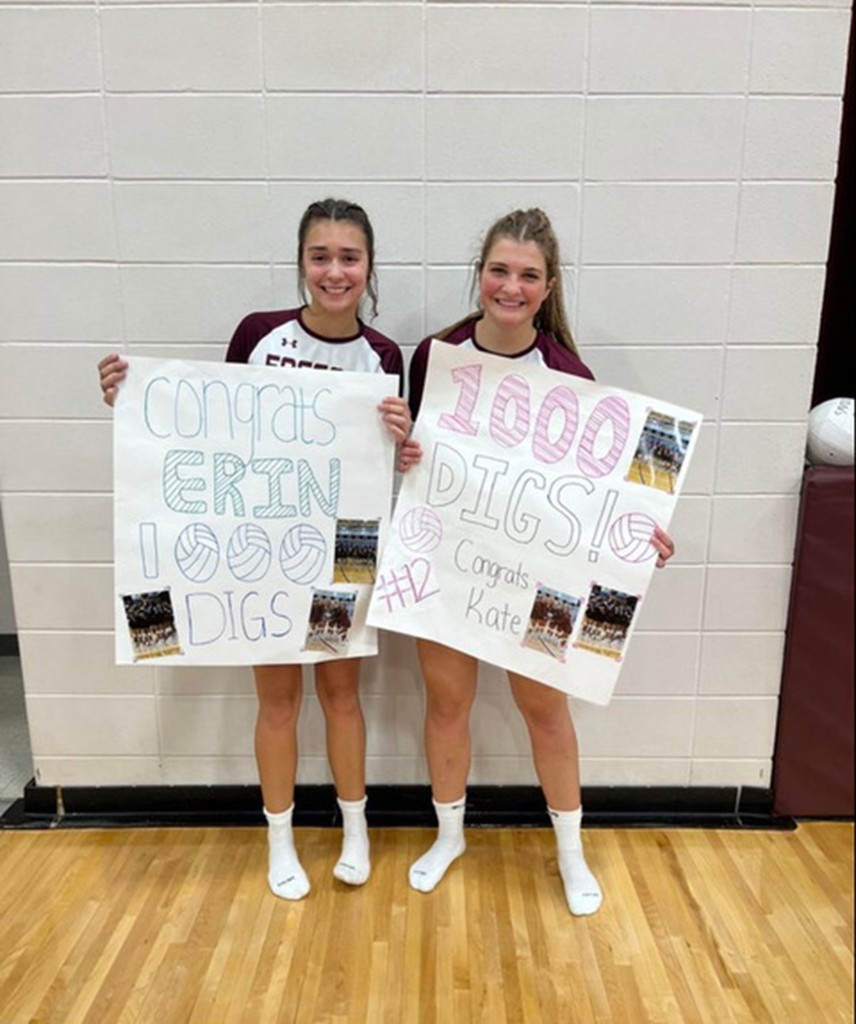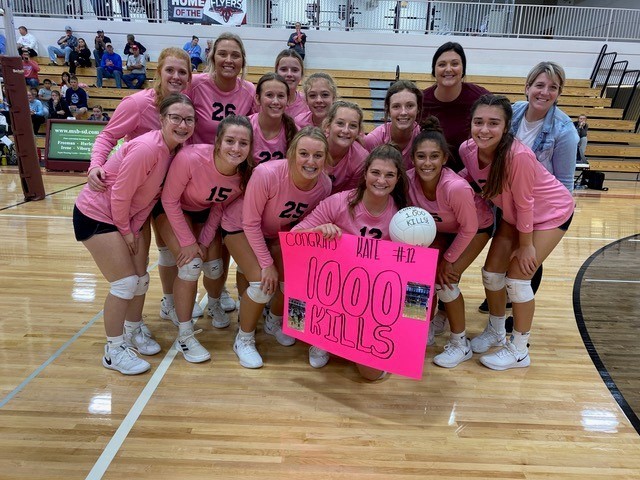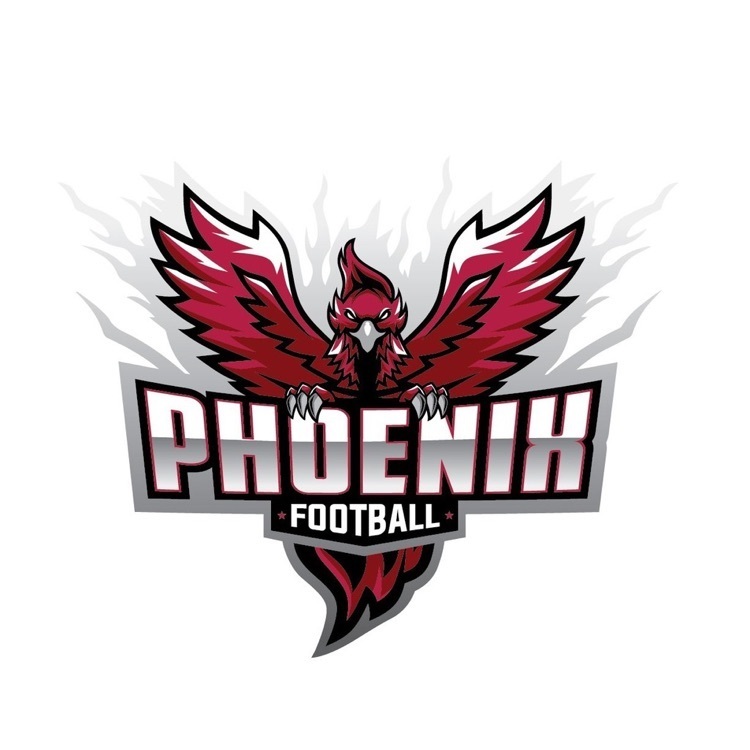 It's renewal time again for the public access Bluetooth credentials needed to use the Freeman School District gym facilities. The annual renewal is $10 per credential. Current credentials expire tomorrow. Mr. Loofbourrow will be set up at the VB game tonight from 5:30 PM until the end of the games to process renewals. Otherwise, the renewal fee can be returned to the HS office after tonight. Any questions - email Mr. Loofbourrow at
seth.loofbourrow@k12.sd.us