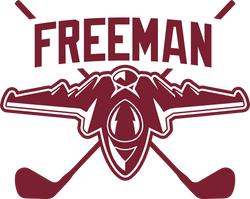 The Flyers basketball program just finished up their first camp of the summer. Pictured are the 3-6 group, the 7-12 group, and the coaches: Lynn Frederick, Brian Stoebner, Jim Stoebner, Chris Stoebner, Lance Friesen, and Jenny Peters.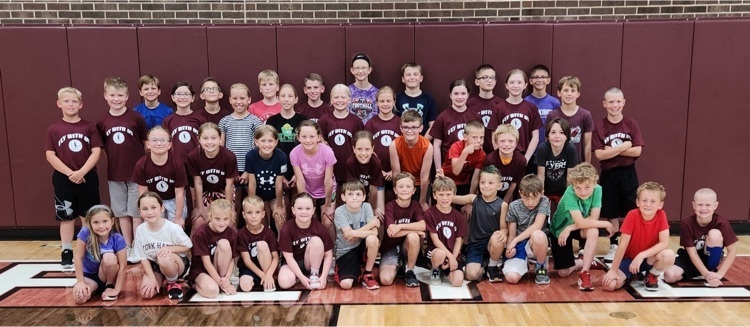 The Flyers track coaches recognized these outstanding team members at their send off breakfast on Thursday. Justice Mehlhaf - T & F Spirit Award, Kate Miller and Tate Sorensen - Flyer Award, Peyton McCune - Shock Award, and Joey Baer and Rylee Peters - 2023 MVP awards. Great job!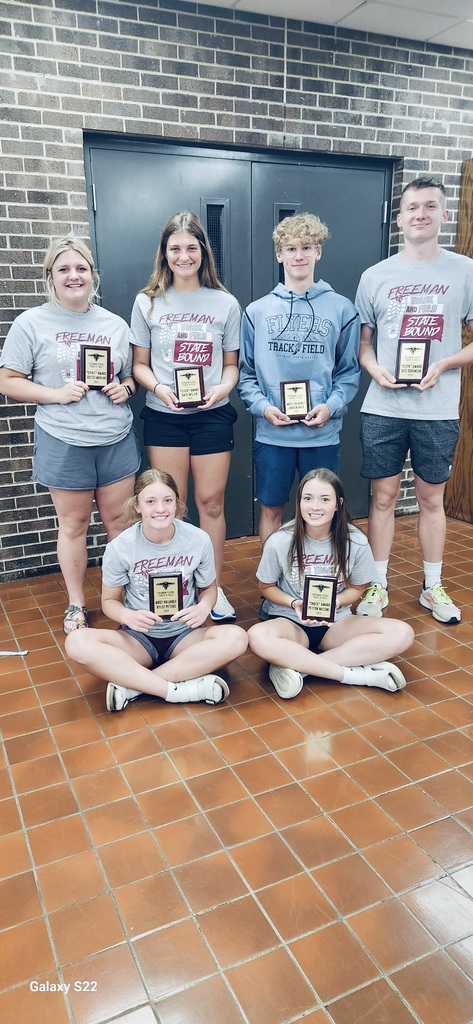 The Flyers Track team wrapped up a great season yesterday at the 2023 state meet. Highlights from the third day: Rylee Peters finishing 2nd in the 100m (15.47s) and 300m (47.67s) hurdles, the girls 4 x 100m finishing 2nd, and the girls 4 x 400m finishing 5th. Full results below!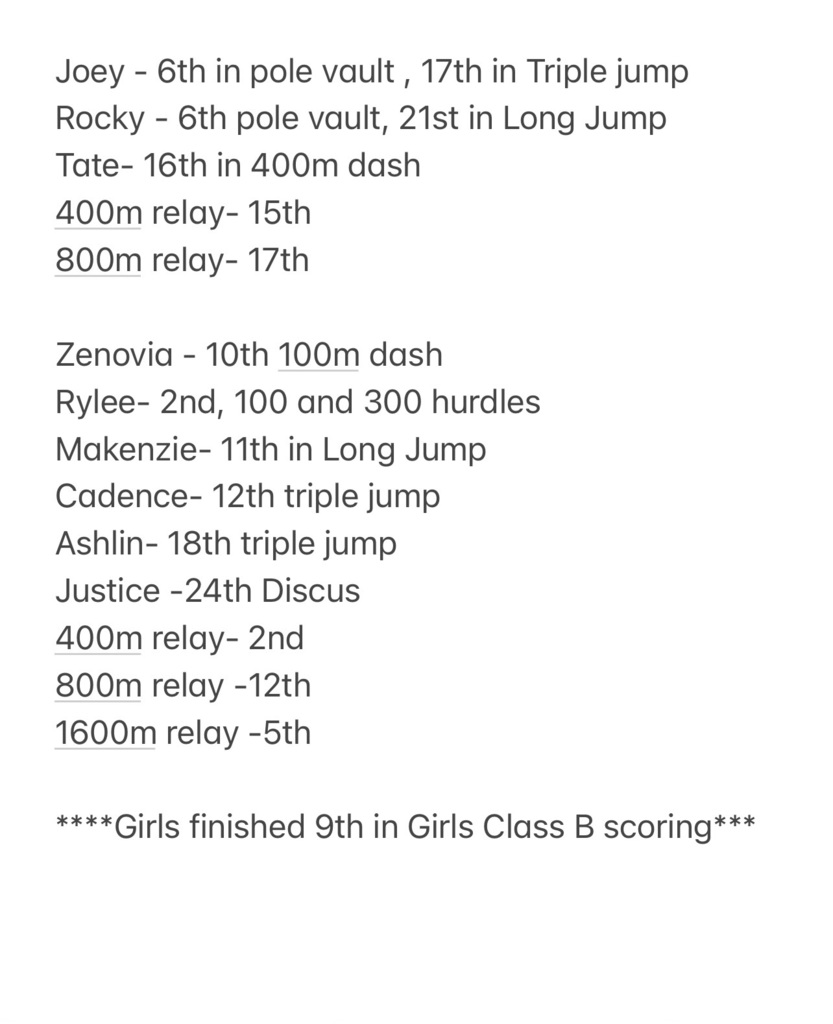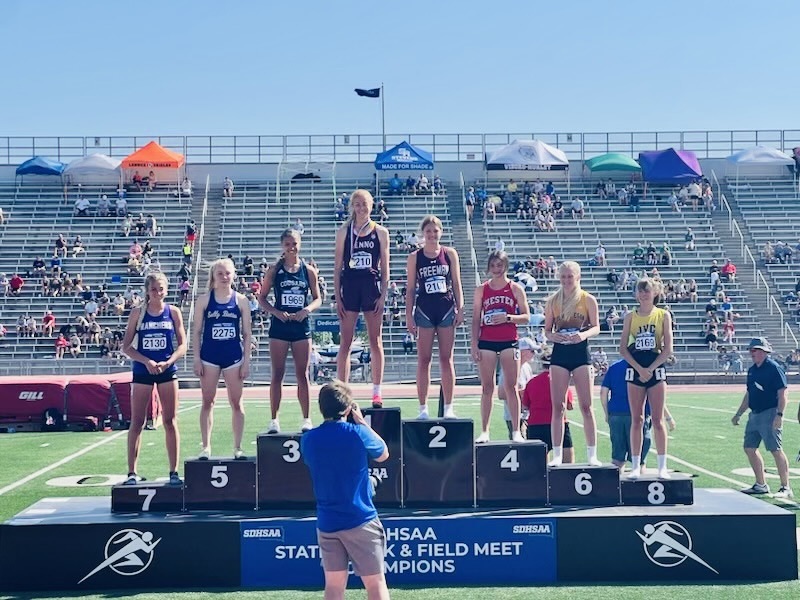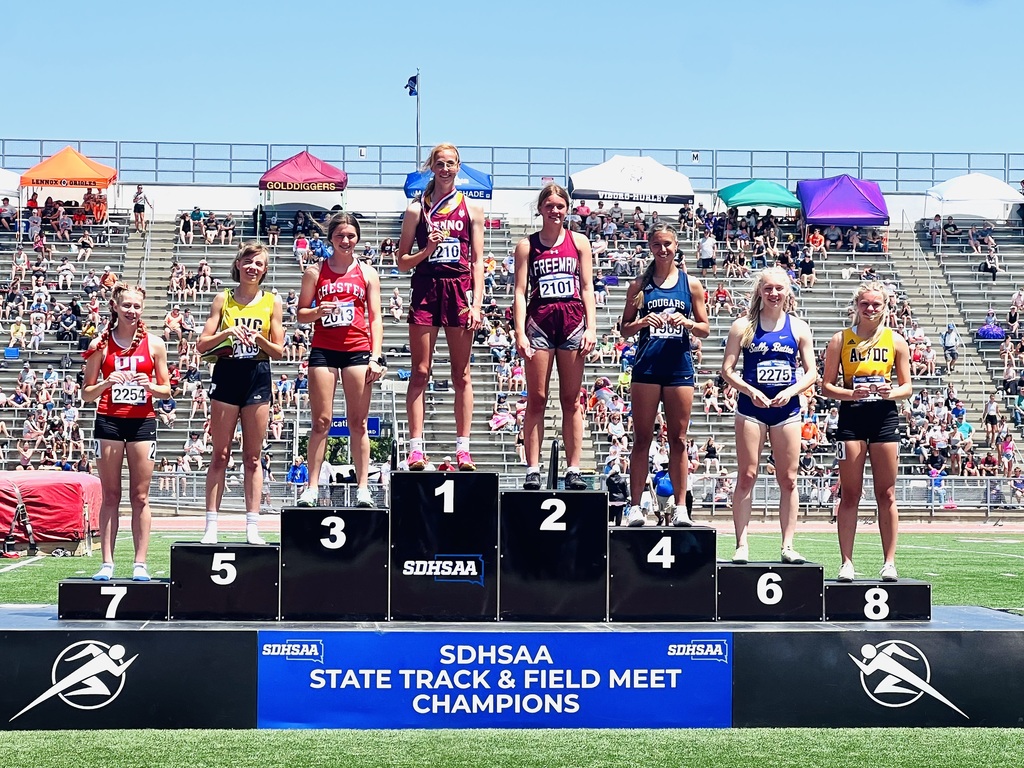 Day 2 of the 2023 State Track Meet is underway. On day 1, Joey Baer and Rocky Ammann both earned a 6th place medal and PR of 11'6" on the pole vault. Congratulations to them both. You can watch the state track meet online at:
https://www.youtube.com/watch?v=LF_2KOPoHLw

Summer hours for public access to the FHS gym facilities are now in effect. Hours are 5:30 AM - 10:00 PM 7 days a week. Summer camps and summer training programs will take precedence over public access. See the attached image for dates and times of some of those activities.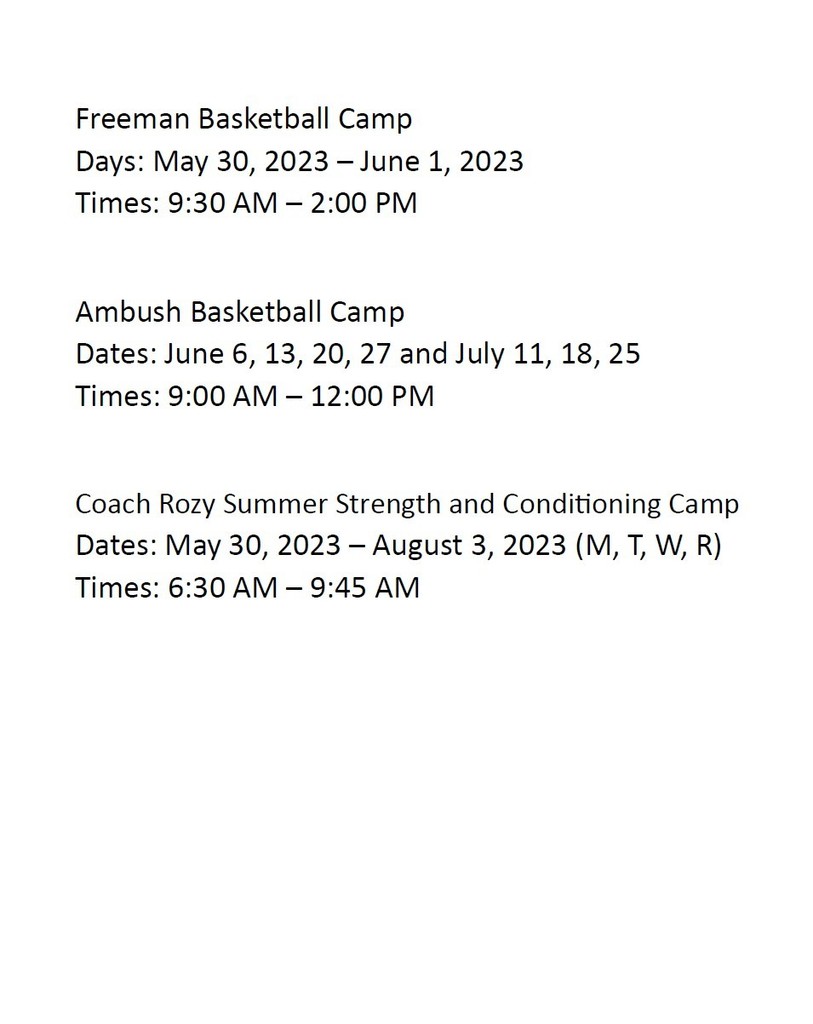 The Flyers Track team heads to the 2033 State Track Meet this morning. Join us for a send off this morning at 7:15 am. Good luck, Flyers!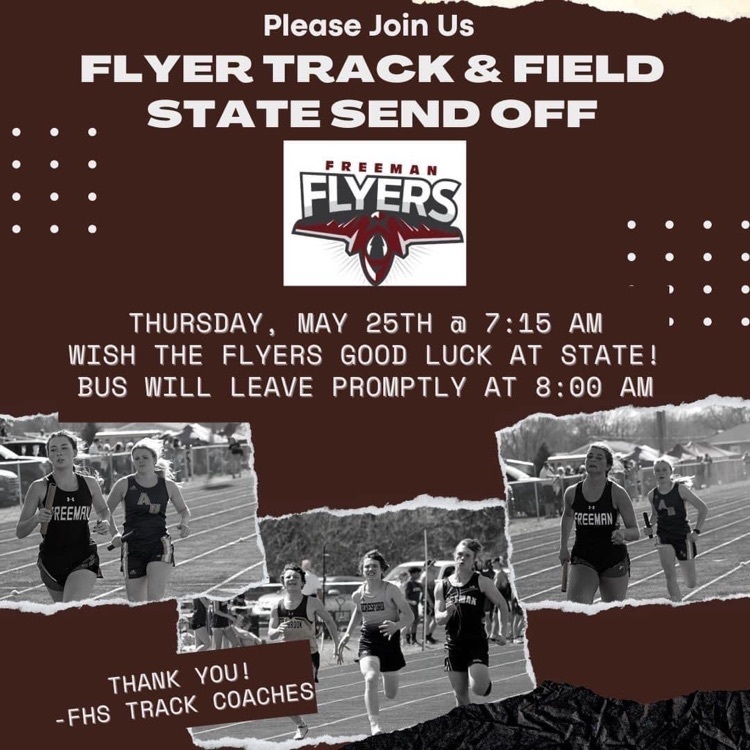 Congratulations to our Flyers Golfers on winning the team championship at the Region 3B Meet yesterday at Central Valley in Hartford. Individuals placing: Thor Aanenson - 2nd (88), Tannen Auch - 3rd (89), and Alaric Knittel - 8th (96)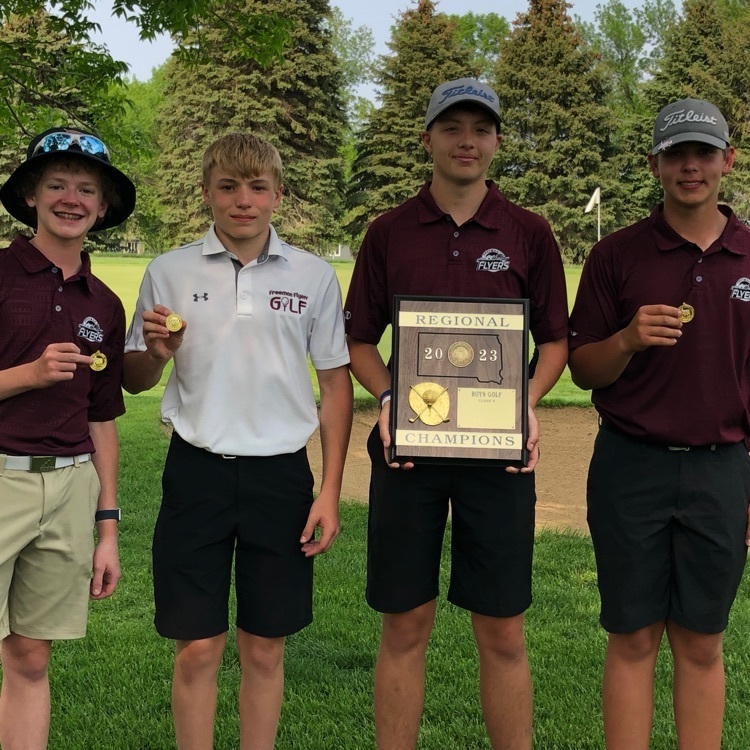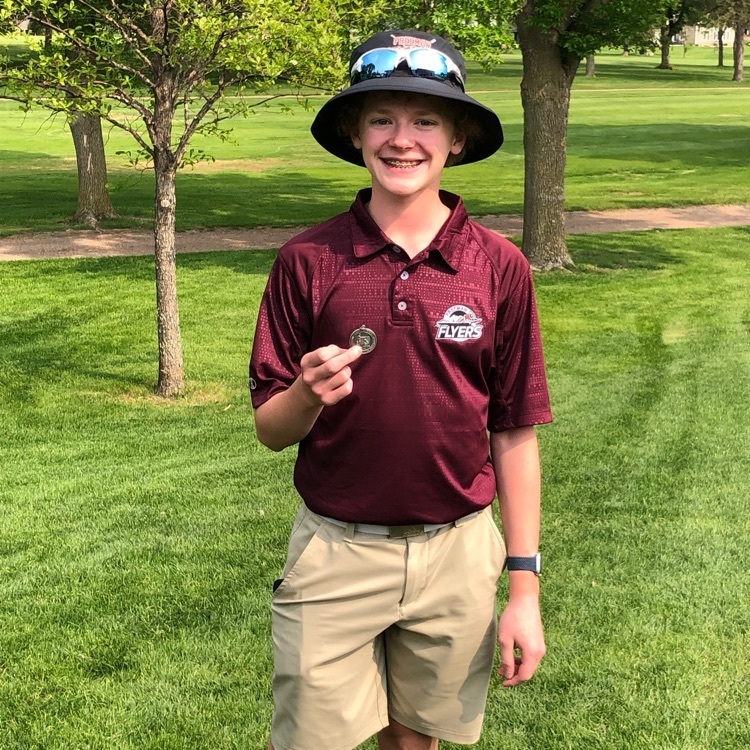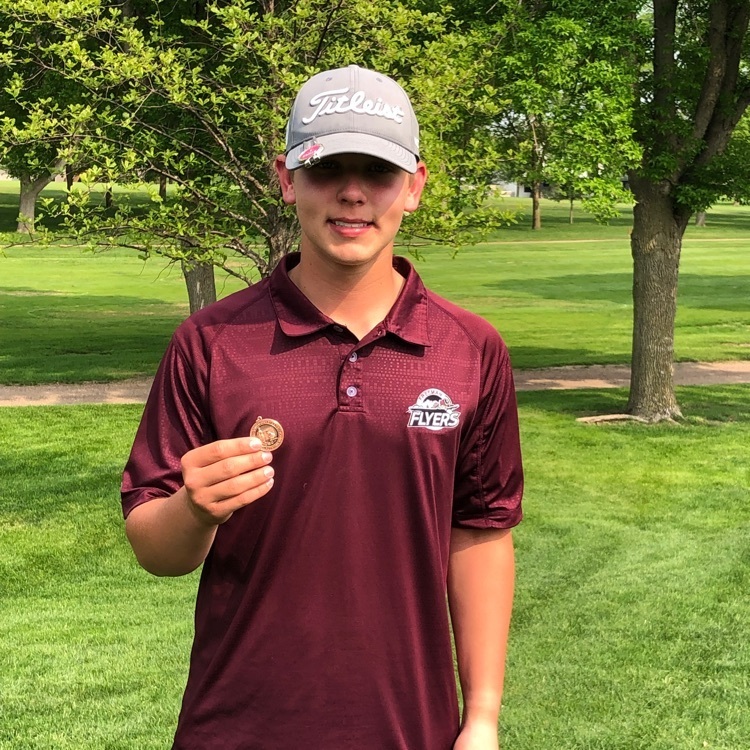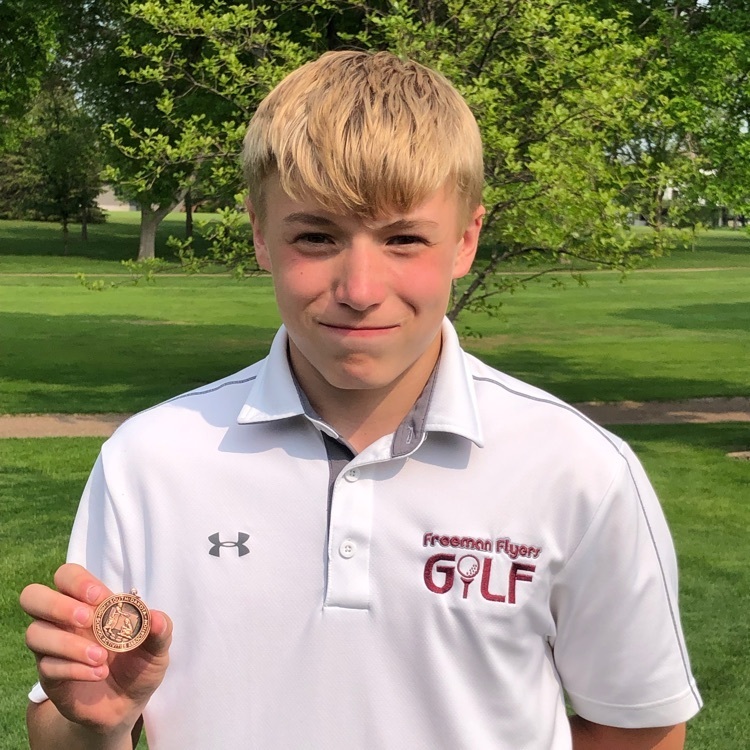 Congratulations to the Freeman-Marion-Freeman Academy Phoenix softball team on securing the #8 seed in the SoDak 16 bracket. The Phoenix will host the #9 seed Viborg-Hurley Cougars on Tuesday, May 23, 2023 at 6:00 PM at the Freeman City Softball Field. Go Phoenix!

Congratulations to the Freeman Flyers track athletes who qualified for the State Track Meet on May 25-27, 2023 at Howard Wood Field in Sioux Falls, SD. The list of qualifiers and the meet schedule are below.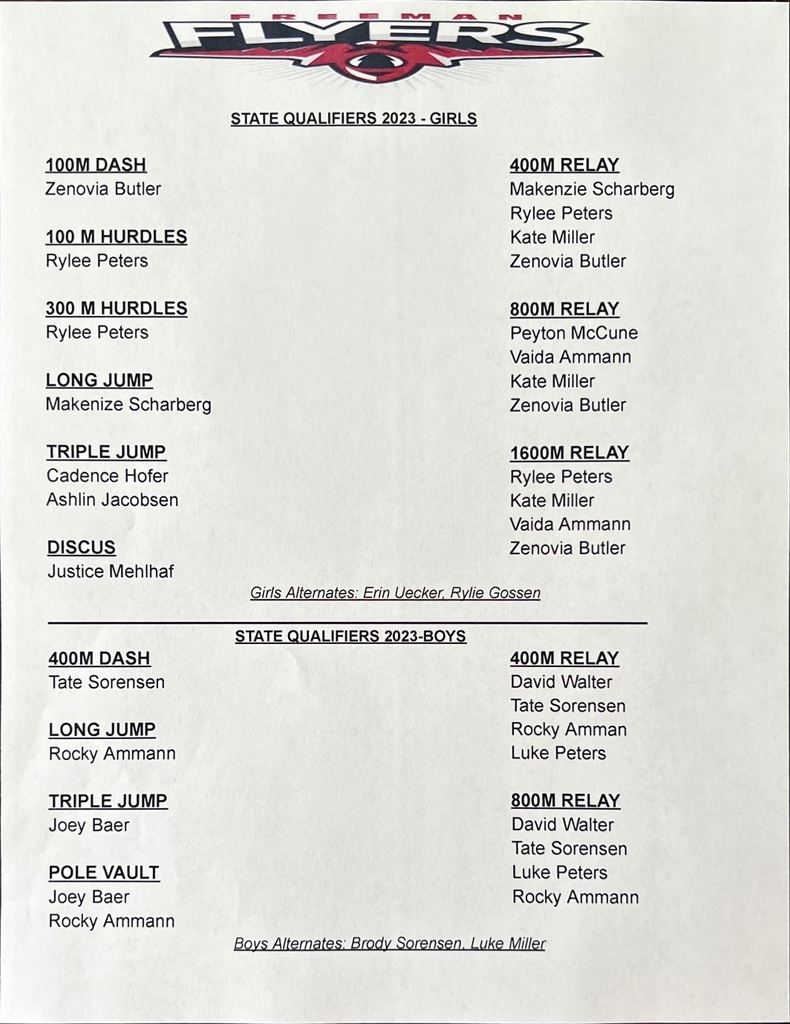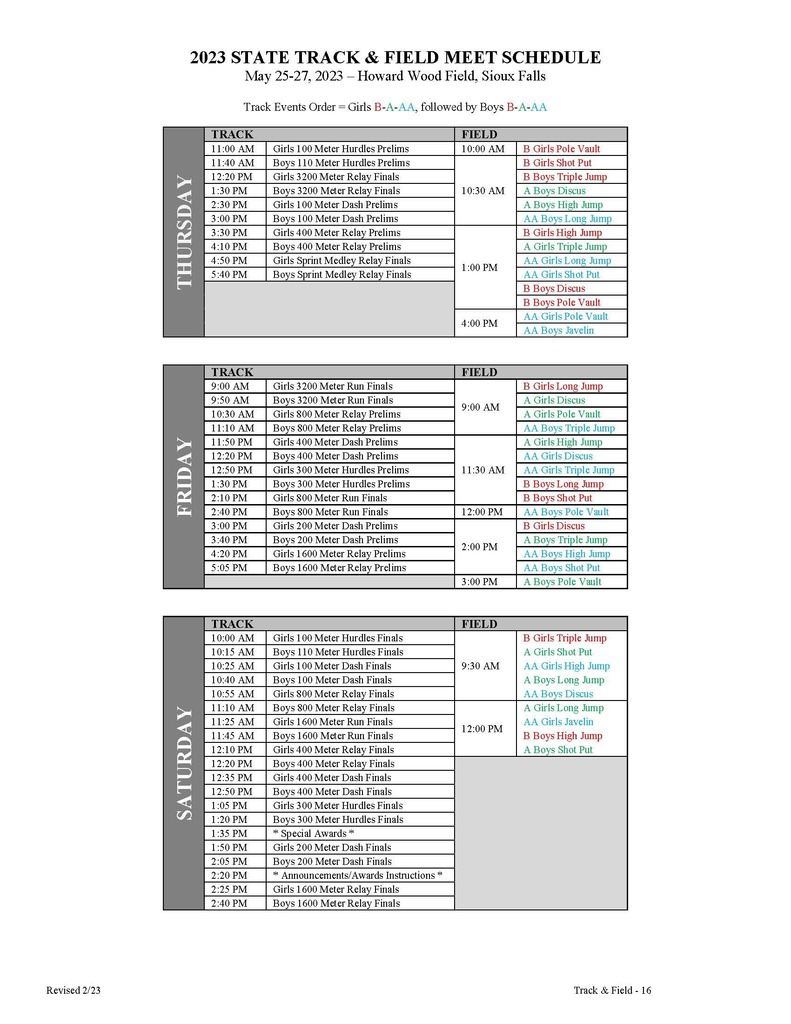 Freeman Elementary School was able to squeeze in Rally Day last Friday, May 12, between the rains. The K-5 students had a great time! Thanks to all the students and staff involved in helping and to the family members who attended.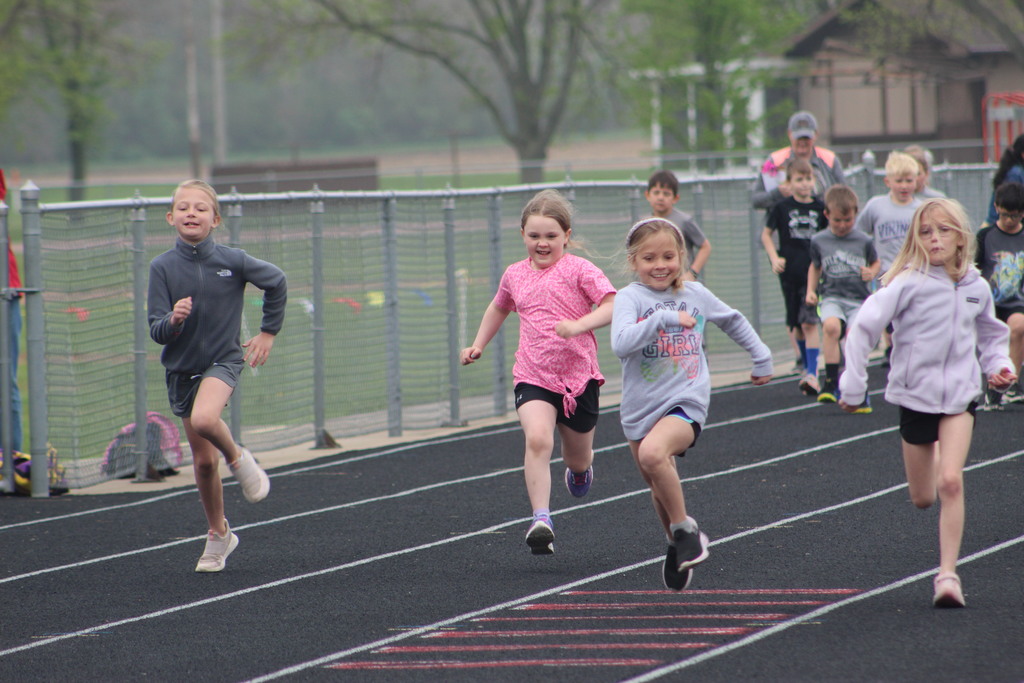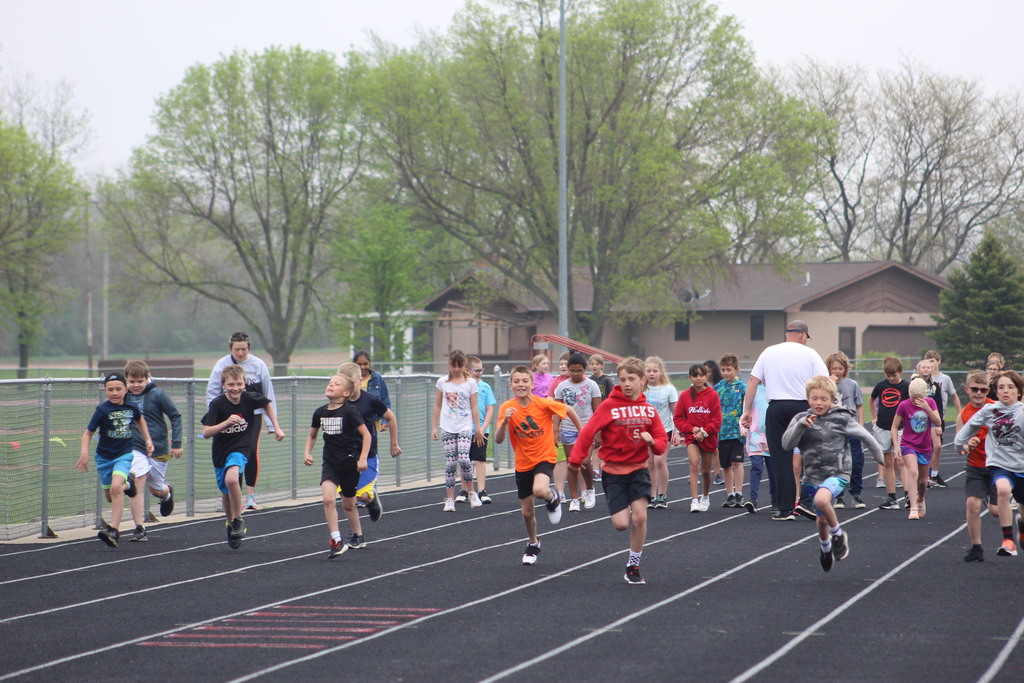 Congratulations to the Freeman High School Class of 2023! The class received their diplomas on Saturday, May 13, 2023 at 2:00 PM in a ceremony held in the high school gymnasium. We're proud of our Flyers graduates!

The Freeman High School Class of 2023 Graduation ceremony is today in the Freeman High School gym at 2:00 PM. If you can't join us, the ceremony will be LiveStreamed to the school YouTube channel at
https://www.youtube.com/watch?v=-K2GFxXw8Ug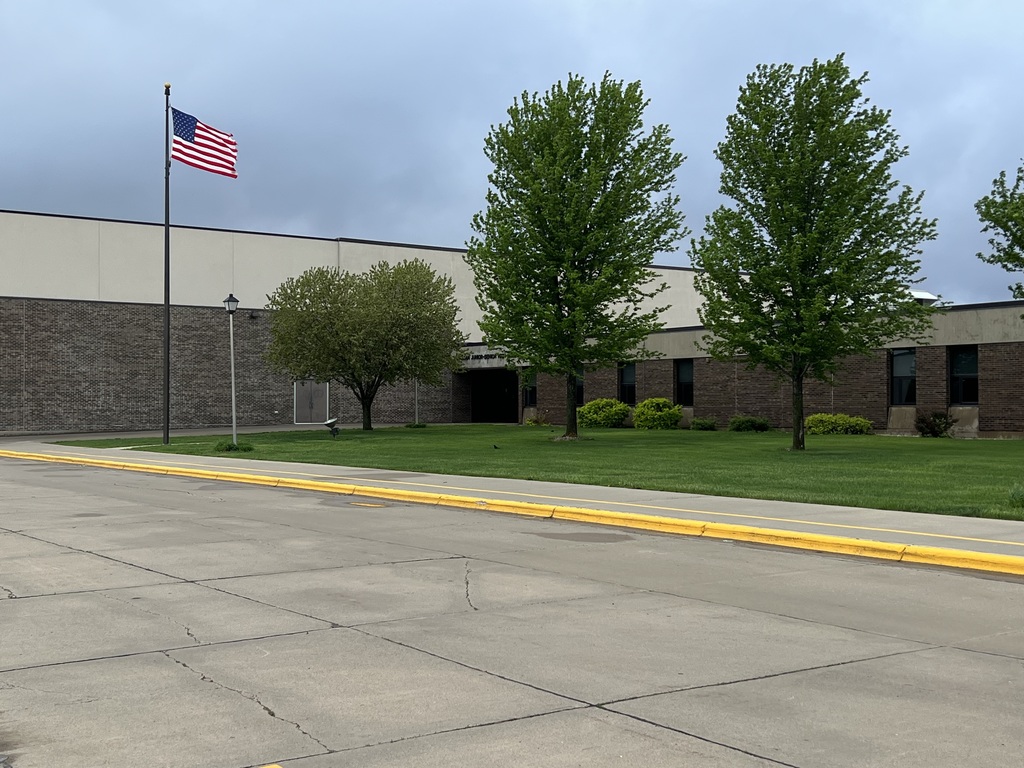 Schedule change for elementary Rally Day today. Running events will take place on the track starting at 10:00 AM. After lunch, field events will start on the track at 1:00 PM.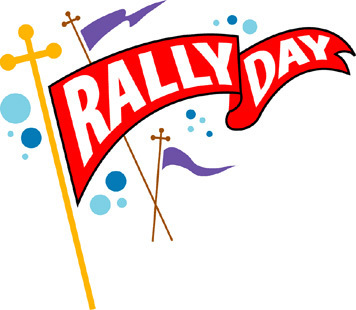 Our HS PE students got to enjoy an outdoor recreational activity at the Hofer farm earlier this week.  Thank you for giving our students this opportunity Paige!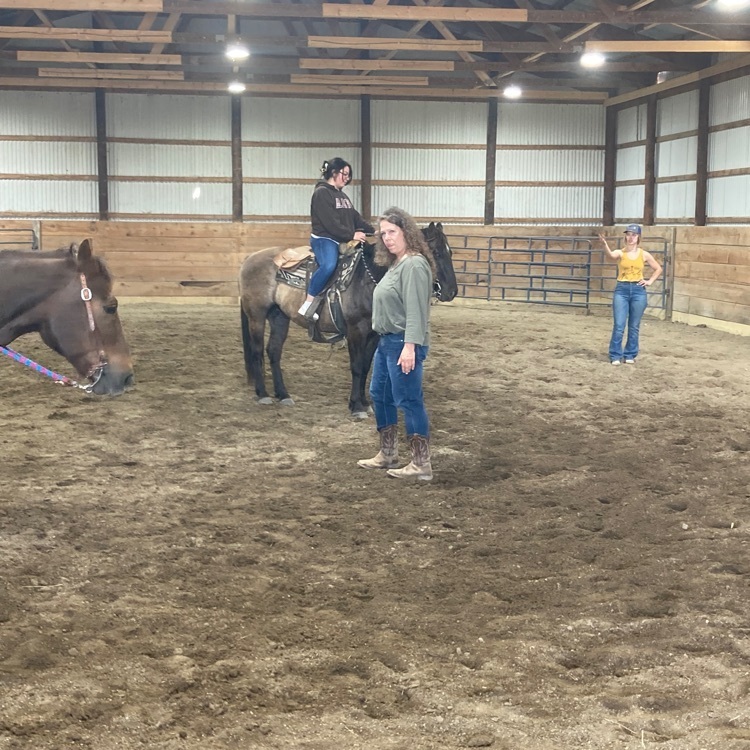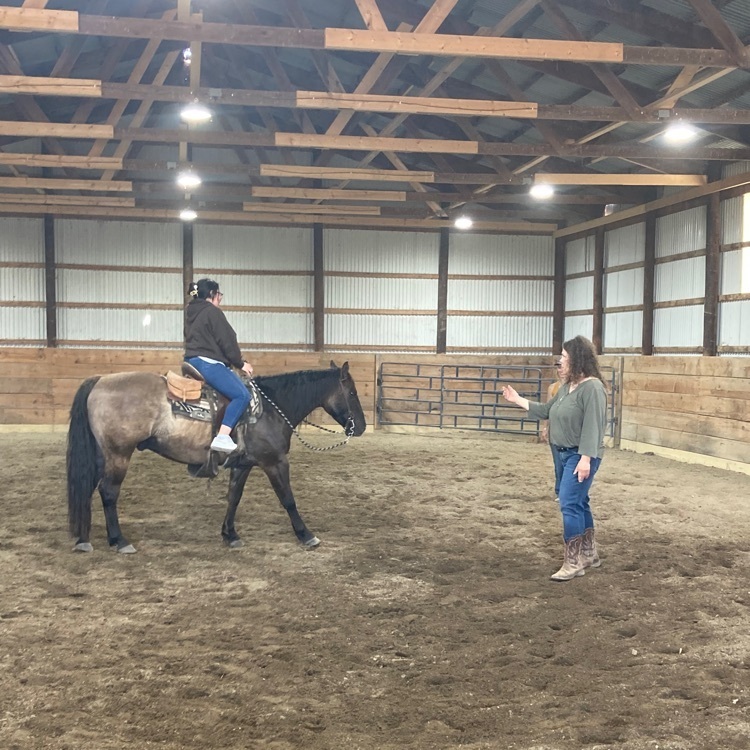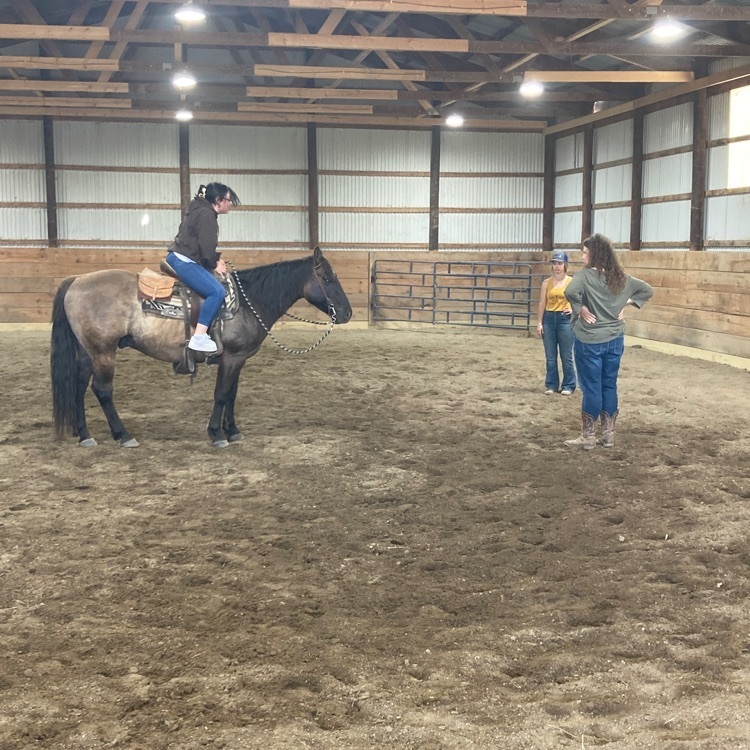 Follow the Flyers Track team this weekend at Howard Wood. Events are being LiveStreamed at
https://www.youtube.com/@howardwoodfieldsfsd334/streams
Due to impending weather, they will be utilizing a rolling schedule for track events. Events Friday: 1:00 pm - Girls 100 m Hurdles - Rylee Peters 5:05 pm - Girls 800 m Relay - Makenzie Scharberg, Peyton McCune, Kate Miller, and Zenovia Butler 5:35 pm - Boys 800 m Relay - Luke Peters, Tate Sorensen, David Walter, and Rocky Ammann Saturday: 9:00 am - Girls 300 m Hurdles - Rylee Peters 11:40 am - Boys 400 m Dash - Tate Sorensen 2:15 pm - Girls 400 m Relay - Makenzie Scharberg, Rylee Peters, Kate Miller, and Zenovia Butler 2:45 pm - Boys 400 m Relay - David Walter, Tate Sorensen, Rocky Ammann, and Luke Peters 4:05 pm - Girls 1600 m Relay - Kate Miller, Ashlin Jacobsen, Zenovia Butler, and Rylee Peters

Announcing the 23-24 Freeman FFA officers. Congratulations on another great year Freeman FFA members!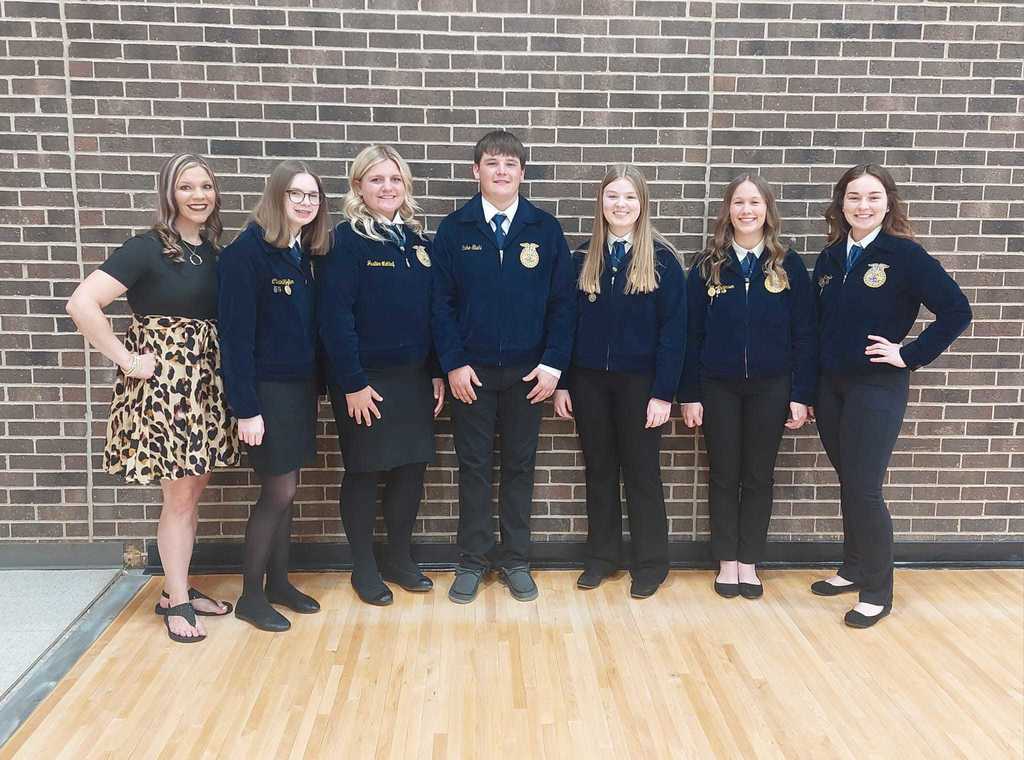 At the Don Diede Relays on Tuesday, the FHS track team presented a $5000 check to the Viborg-Hurley track team for the Kobee Sherman family. On April 6, 2023, FHS track athletes ran 610 laps to raise money to help the Sherman family as Kobee undergoes treatment for bone cancer.

Freeman School District Parents, This is a reminder that students in grade K-8 will not have school on Friday, May 5th while students in grades 5-8 participate in the music contest. This event is open to the public, and students participating in the music contest may leave with a parent when they are done performing. Students in grades 9-12 will have a regular school day. An alternative bus route will be provided for the music contest and 9th-12th grade students that need transportation. This route will run in the morning and after school. Please contact the High School office at (605) 925-4214 by 3:30 pm today if your child needs transportation on Friday. Thank you, Jake Tietje Superintendent Freeman School District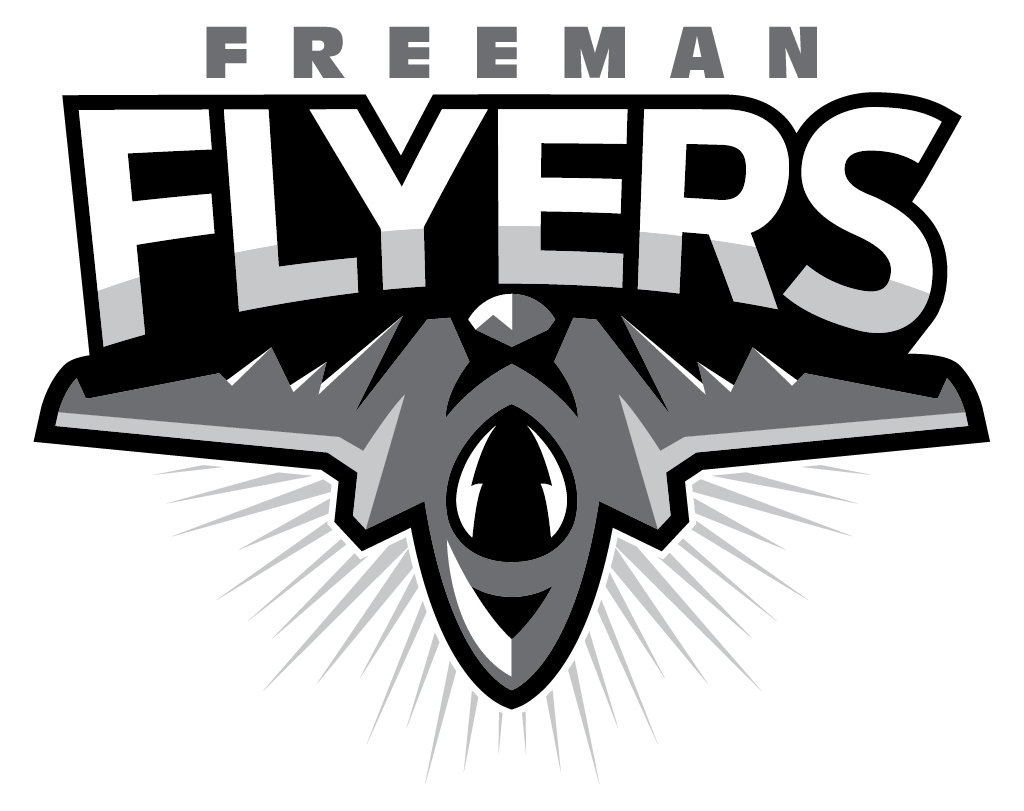 Congratulations to our JV and Varsity golfers on their play at the Cornbelt Conference Meet yesterday in Irene. Medalists - Tannen Auch 11th in varsity and Oliver Waltner 3rd in JV. Great job!